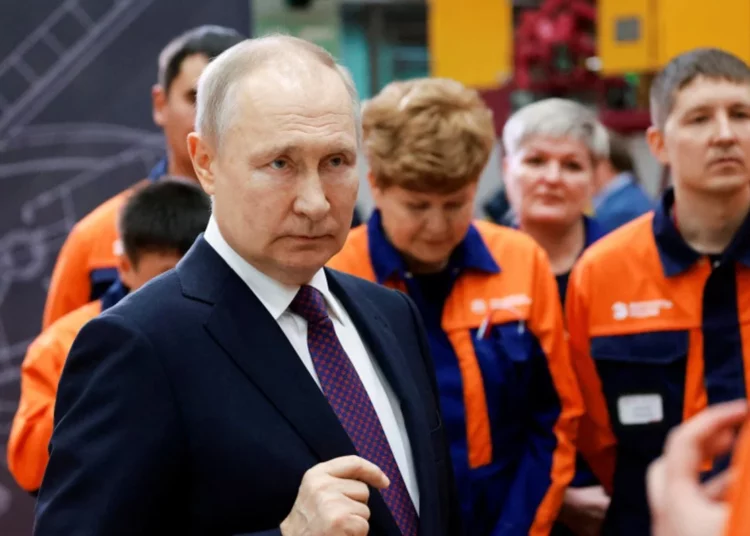 On Monday, Russia's Commission of Inquiry reported that it had opened a criminal case against the prosecutor of the International Criminal Court. and the judges who issued an arrest warrant for Russian President Vladimir Putin on Friday for war crimes.
The commission, charged with investigating serious crimes, stated that there were no grounds to hold Putin criminally responsible and that heads of state enjoyed absolute immunity from the jurisdiction of foreign states.
The ICC prosecutor's actions showed signs of crimes under Russian law, the commission said: knowingly accusing an innocent person of a crime and "preparing an attack against a representative of a foreign state seeking international protection enjoy, with to complicate international relations ".
a symbolic gesture
The Russian action is a symbolic gesture of defiance in response to the arrest warrant issued against Putin on Friday, accusing him and his children's commissioner of the war crime of deporting children from Ukraine to Russia.
The Kremlin has called the move scandalous but legally void, as Russia is not a signatory to the treaty that established the ICC.
Through:
The Jerusalem Post