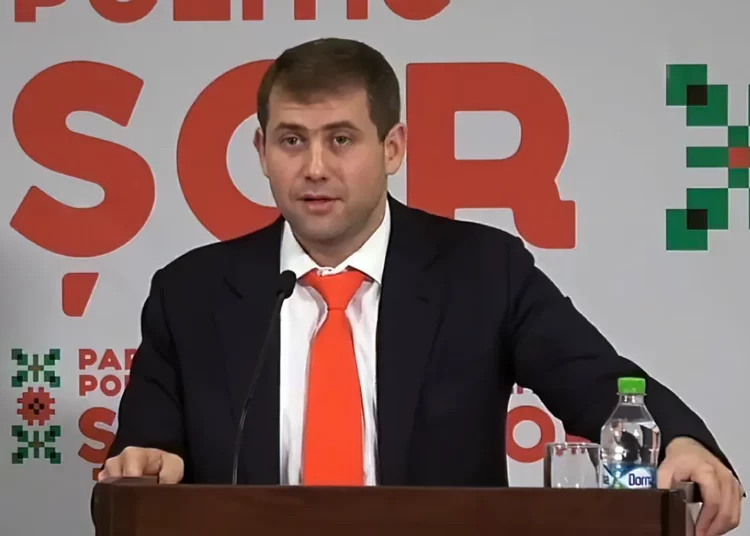 The United States has imposed sanctions on several people linked to Russian intelligence and accused of collaborating with the Kremlin in efforts to destabilize the Moldovan government.
Russian intelligence group in US crosshairs
The US Treasury Department's Office of Foreign Assets Control took action against seven members of a group associated with sanctioned Moldovan oligarch Ilan Shor, now in exile in Israel and leader of the pro-Russian Moldovan Shor party.
The Shor Party supports a group known as the "Movement for the People", which is responsible for organizing anti-government protests in the Moldovan capital.
The protesters demanded that the pro-Western government fully subsidize winter energy bills and not embroil the country in warfare.
Moldovan police intervention in protests
In March, Moldovan police reported they had stopped a plot by Russian-backed agents trained to cause mass riots during the protest.
Brian E. Nelson, US Secretary of the Treasury for Terrorism and Financial Intelligence, noted that the sanctions "reveal hidden Russian efforts to destabilize democratic nations."
He argued that Russia is trying to manipulate the concerns of the citizens of these countries to destabilize legitimately elected governments to the benefit of Moscow's interests.
History of Russian Attempts to Undermine Moldova
The US has previously exposed attempts by Russia to undermine the Moldovan government.
In October, the US Treasury Department sanctioned Yuriy Igorevich Gudilin, Olga Yurievna Grak and Leonid Mikhailovich Gonin for attempting to influence the outcome of the Moldovan election.